Paymon W. - Computer Science Tutor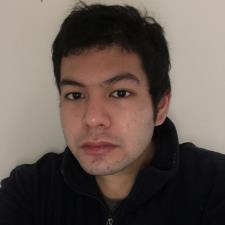 $44 / hr
Pine Brook, NJ
35 miles Travel Radius

In-person + Online
As a lifelong learner, I enjoy unlocking my passion for Computer Science in other students. I have tutored peers when was enrolled in school, independently through friends and family, my Youtube channel (with over 4500 subscribers), and recently with Varsity Tutors. I have about 2 years professional experience in the industry, but more importantly a solid understanding of the fundamental concepts behind every programming language.

My first notable academic achievement was scoring a 790...
Reviews
He?s a great tutor. He?s very patient and respectful. He is very knowledgeable and encouraging. He helped me learn java and I look forward to continuing to have lessons with him.
- Bilal A. from Wyncote, PA
Search More Tutors in the VIU Area